From Kroger:  Kroger Co. today announced it has expanded the store locations included in a recall of two green peas products, Pictsweet Steamable Green Peas and Kroger Green Peas, announced previously by The Pictsweet Company. Both products were included in a recall initiated earlier this month by supplier CRF Frozen Foods because they may be contaminated with Listeria monocytogenes, an organism which could result in severe illness to those individuals who may consume these products. No customer illnesses have been reported to date.Kroger has removed the following items from store shelves and initiated its customer recall notification system that alerts customers who may have purchased recalled Class 1 products through register receipt tape messages and phone calls.
Product

UPC

Code

Size

Kroger Green Peas

0001111081918

Best By: 

March 2016

32 oz

Pictsweet Steamable Green Peas

0007056097901

Best By: 6/27/16

9/2/16; 9/13/16

10 oz.
(Continue reading for the rest of the news release.)

The latest quarterly consumer sentiment poll from Roanoke College reverses a six month slide but there is still a lack of enthusiasm among Virginians as WFIR's Gene Marrano reports: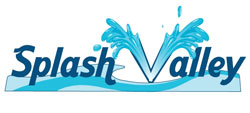 If you're staying in town for the holiday weekend you can beat the heat by visiting Roanoke County's outdoor aquatics facility. WFIR's Starr Anderson has the details.

Patrick Henry and William Fleming High Schools hold their commencement ceremonies at the Berglund Center today – handing out diplomas to 740 seniors. More from WFIR's Gene Marrano:

With the Memorial Day holiday weekend now upon us, so is the traditional start of the summer travel season. If gas prices matter to you, this looks like a good summer to hit the road, and as WFIR's Evan Jones reports, experts expect this year's prices to peak between now and July 4th.
The Roanoke County School Board approved the appointments of four new principals last night. All appointments are effective as of July 1.
Current William Byrd Middle School assistant principal Todd Kageals is the new principal at WBMS.  He replaces Tammy Newcomb, who earlier this year was named the new principal at William Byrd High School.
Karen Pendleton has been named the new principal at Penn Forest Elementary.  Pendleton replaces current Penn Forest principal Jean Brammer, who will retire at the end of the school year.
Pendleton is the current principal at Clearbrook Elementary School. She will be replaced by Beth Umbarger, who is the current assistant principal at Burlington Elementary.
Matt Johnson has been selected as the new principal at Masons Cove Elementary School. He is the current assistant principal at Mountain View Elementary. Johnson replaces Phyllis Satterfield, who has accepted a position as a Title I Intervention Specialist at Central Office.

From Roanoke City Police: On May 26, 2016 at 12:18 p.m. Roanoke Police were dispatched to the 2000 block of Carroll Avenue NW to investigate a shooting.  The preliminary investigation indicates that two juvenile boys found access to a handgun inside the residence. Both boys were playing with the handgun when one of the juveniles, a 10-year-old boy, shot the other boy, an 11-year-old, with the handgun.  The 11-year-old boy was pronounced dead at the scene. The 10-year-old boy called 911 after the shooting.  At this time it appears that no one else was present inside the residence when this incident took place. Detectives are continuing to conduct interviews and evidence technicians continue to collect and analyze evidence. The investigation is on-going.  Detectives have been in consultation with the Roanoke City Commonwealth's Attorney's. No charges have been placed at this time. Further evaluation of potential charges, if any, will be discussed with the Commonwealth Attorney after all interviews are conducted and all physical evidence is analyzed.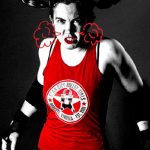 They've done it in New Orleans for years and now its coming to the Star City – its the "Rolling – not running – of the Bulls" fundraiser, as WFIR's Gene Marrano reports:

United Way of Roanoke Valley and partner agencies are launching a new effort to support homeless children in local schools – announcing "Rehousing Youth for Success in Education" – or RYSE – today.  Almost 600 kids in Roanoke City public schools have been identified as homeless. United Way will start a special RYSE fundraising campaign – saying today it costs about $8000 to place one family in permanent housing. Ali Hammed-Moore is with ARCH, which will help supply case managers to work with families to find permanent housing: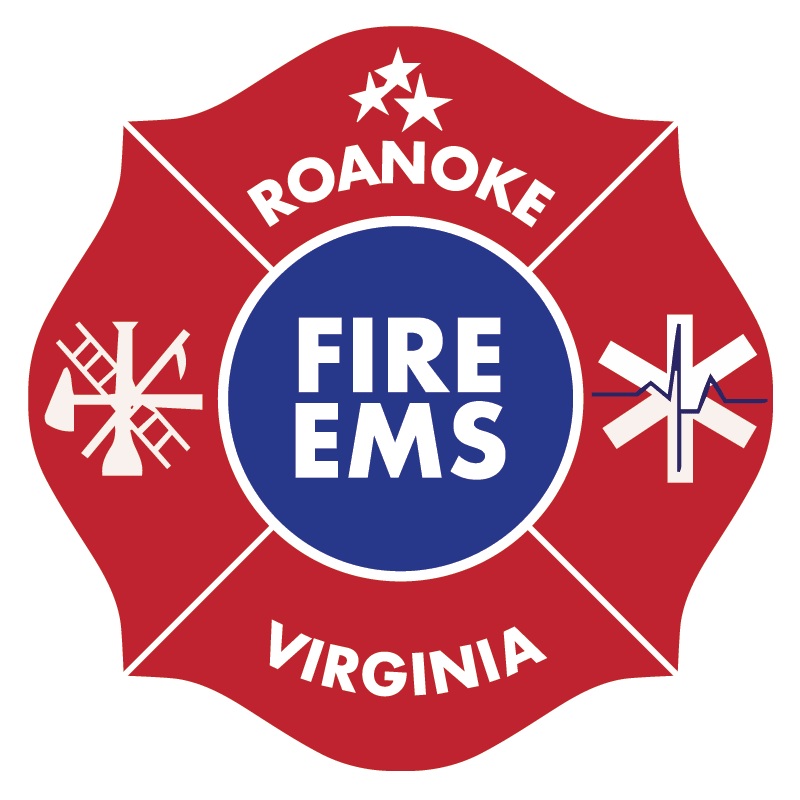 Roanoke Fire-EMS is testing fire hydrants throughout the city. WFIR's Starr Anderson has more details on what residents may experience during the maintenance.